Vaccination and Testing Services
Campus and community options for vaccines and testing
Let's keep our campus healthy! Students and employees can find free or affordable vaccination and testing at nearby community clinics.
Get Vaccinated
Vaccines are effective at keeping you from getting and reducing the severity of virus-based infections.
Community Clinics
Most pharmacies have COVID-19 vaccinations available with an appointment. You may also utilize myturn.ca.gov to find a COVID-19 vaccination clinic near you. MyTurn allows you to see available times and locations, whether appointments are required and more.
Keep Our Community Safe
Vaccination against COVID-19 helps reduce the chance you contract COVID-19 and are proven to reduce the severity of symptoms.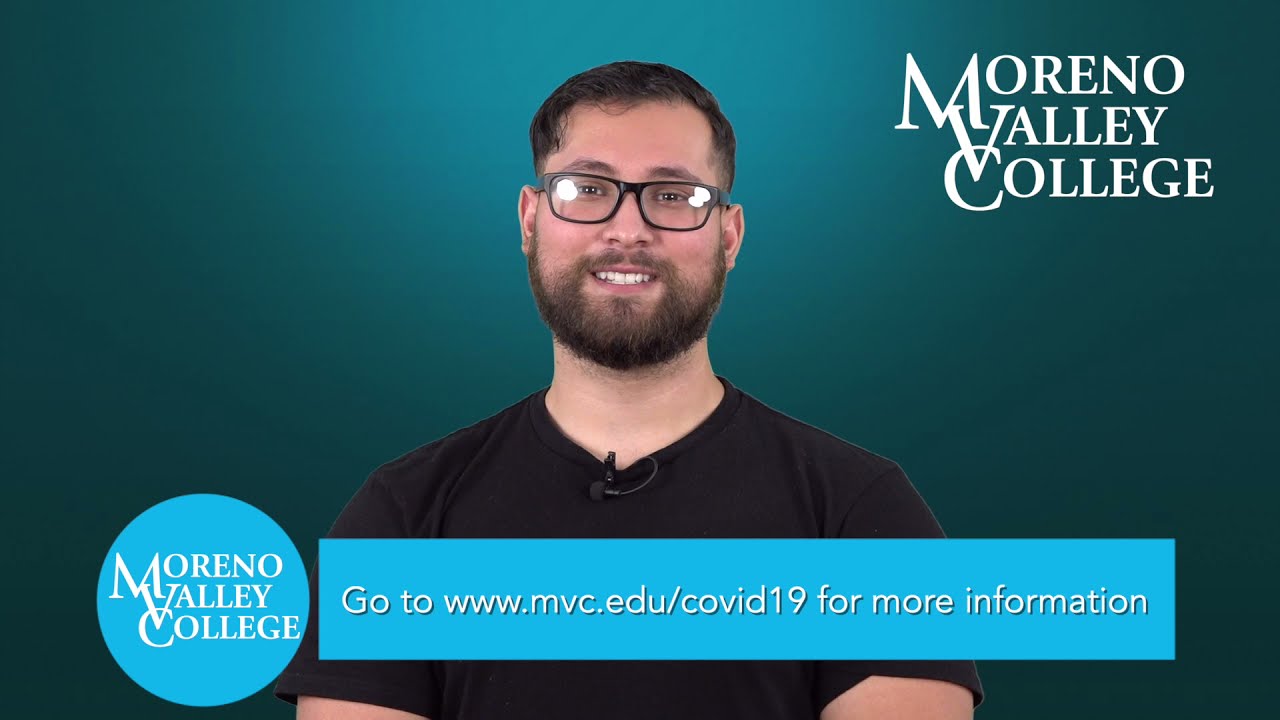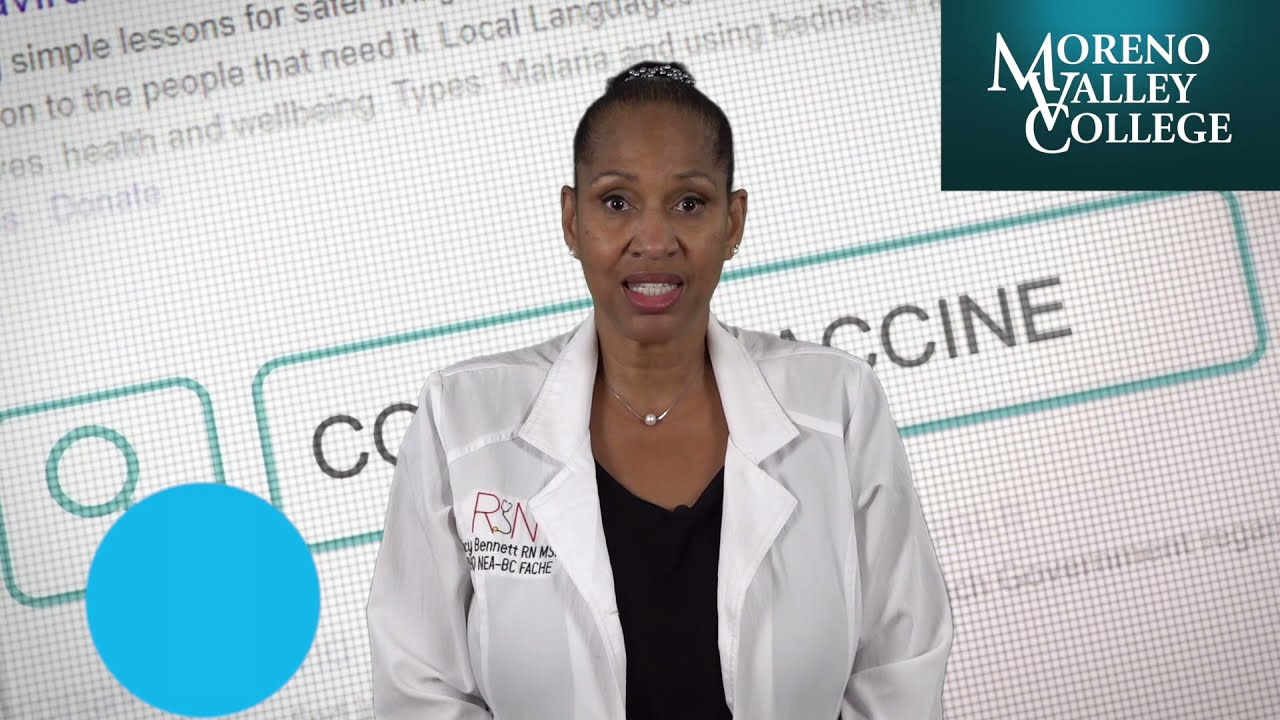 COVID-19 Testing
A test can help you determine if you have contracted COVID-19 through close contact with another symptomatic or asymptomatic individual.
About COVID-19 Testing
The California Department of Public Health (CDPH) is moving away from PCR testing and encouraging organizations to use at-home antigen test kits as the primary testing option for the 2022-23 school year.
Where to Find Tests
Expiration dates of the antigen test kits have been extended 6 - 9 months after their expiration dates on the box
If you prefer to have a PCR test, you can find free PCR testing offered by the county
Community Vaccination and Testing Options
If Local vaccination and testing options are available to you.
Apple Urgent Care
25970 Iris Ave #3B
Moreno Valley, CA 92551
Appointments Preferred, Walk-in Available
CVS Pharmacy
26180 Iris Ave.
Moreno Valley, CA 92555
Appointment or Walk-in Available
Walgreens Pharmacy
16020 Perris Blvd.
Moreno Valley, CA 92551
Appointment Only, Drive-Thru available for COVID-19 testing
Public Health Resources
Have questions?
Send questions by email to covid19@rccd.edu or call (951) 222-8662.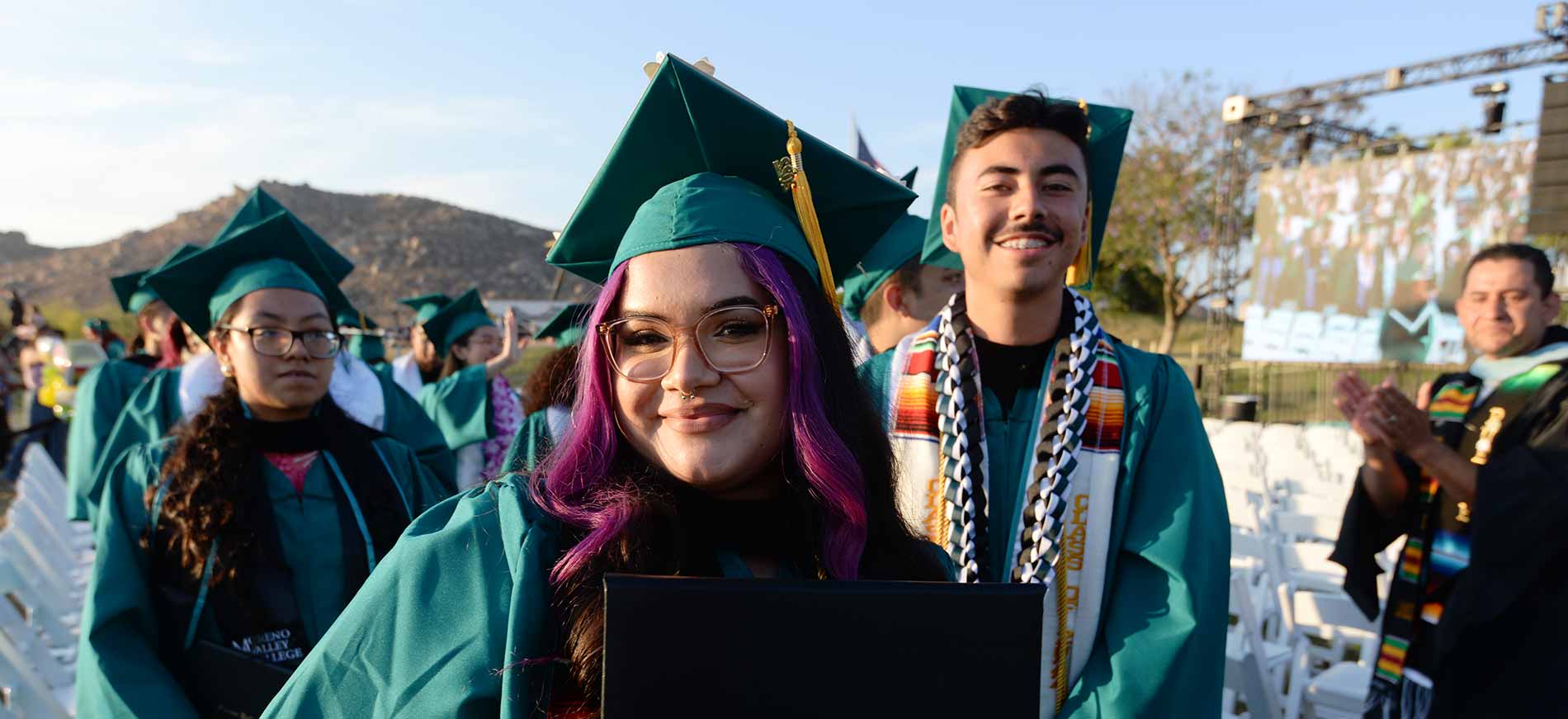 Ready to become a Mountain Lion?