Report Positive Symptoms or Exposure
Student Health & Psychological Services conducts contact tracing in cases of positive cases of COVID-19 in students. If you want to report symptoms, have a positive case, have been exposed to someone positive for COVID-19, use the online COVID reporting form. Contact Health Services if you have questions or are seeking vaccination or take-home rapid tests.
No, students do not need to be vaccinated to take face to face (F2F) or hybrid (HYB) courses. When taking a course with an in-person component, students must follow all safety and health requirements of the college they are at. Currently this means reporting positive tests or exposures and following quarantine/isolation requirements.
We understand that students may contract COVID-19 during the term. MVC is committed to working with our students to ensure their education continues uninterrupted. Please make sure to report your positive case, and then get in touch with your instructor. Accommodations that may be made include online assignments, assignment extensions, and so on. Your accommodations will vary based on your course, health needs, and the instructor. You're also always welcome to contact the Office of Instruction if you have concerns about the academic accommodations made in your special case.
No, not all classes that are scheduled to be in-person or have an in-person meeting will be available in an online format. While the Deans of Instruction are continually adding new online courses, not all classes can be converted to an online format.
Class format change is rare but can occur. In most cases, this would mean taking an in-person course to an online format. If this ever occurs, you will be contacted by your instructor and will have the option to keep or drop the course.
Dropping classes can affect students' academic standing and impact financial aid eligibility. If you are unsure about dropping a class, speak with a counselor or the financial aid office.
FAQ: Student Resources and Access
The Library offers laptop loans to students. You may request a semester-long laptop or device loan to ensure you can complete your online class work. Be aware that failure to return laptops on time results may result in fines.
Yes, the MVC Learning Center continues to offer online and in-person services. You will have academic support, tutoring, writing and reading, math and supplemental instruction help even if you are enrolled in only online classes. If you are taking in-person classes, the Learning Center will be open for service starting the second week of the semester.
All cars must have a registered permit during spring, summer and fall terms, regardless of the cost of parking. Students simply register their vehicle's license plate to be granted a virtual permit. You may register up to 2 vehicles. Order your virtual permit through MyPortal or WebAdvisor. Semester and day permits do have fees.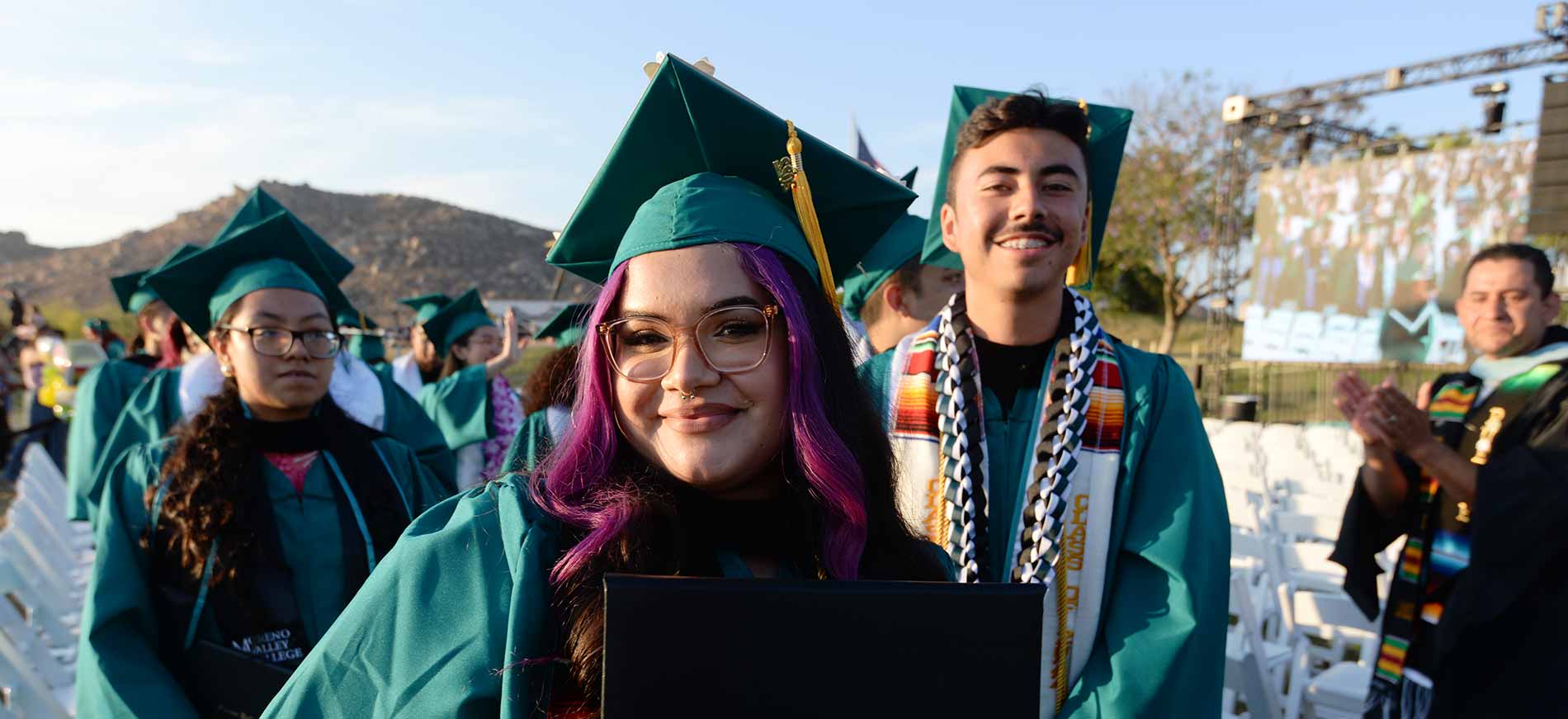 Ready to become a Mountain Lion?